Network
The ability to immediately respond to market demands can be a trademark that will differentiate you and is absolutely a competitive advantage.   Additionally, first to market can lead to increased business opportunities for your company and may be the difference in securing new business.  The ability to seamlessly and simultaneously provide your regional, national or global enterprise with a conduit to help distribute brand consistent marketing communications elevates your marketing reach and touch.
Vision Marketing's digital print and distribution sites are located in key strategic locations throughout the North America, Europe and Asia. Our network provides our clients with rapid turn-arounds, efficient and localized deliveries with cost effective pricing.  Orders for company branded flyers, brochures or training materials can be placed on-line in a secure and efficient environment and directed to print and deliver from a location in their geographic region.  Marketers can also take advantage of combined manufacturing and production quantities for increased savings.
We are continuously expanding our service locations, so for a location near you please call or email us.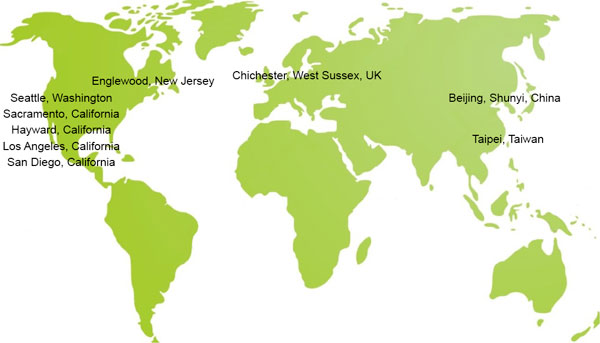 United States
San Diego, California
Los Angeles, California
Hayward, California
Sacramento, California
Seattle, Washington
Englewood, New Jersey


International
Beijing, Shunyi, China
Taipei, Taiwan
Chichester, West Sussex, UK