On-Line Ordering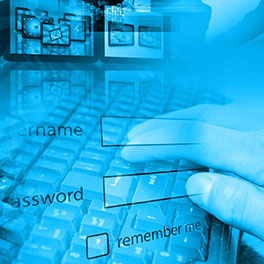 Vision Marketing's client branded web store and on-line ordering solutions powered by Four51 will help you solve operational problems related to the ordering and fulfillment of indirect goods, including static and variable print, promotional products, apparel, office supplies, etc.  By eliminating these time consuming and inefficient functions, you will begin to perform more efficiently and eliminate dead cost in the requisition-to-fulfillment cycle. Other benefits include:
• Reduced administrative costs through workflow automation
• Compliance with corporate purchasing rules
• Mass adoption driven by ease-of-use and unified ordering experience
• Instant ROI without additional capital expenditures
• Language and region specific integration
• Ability to quickly respond to changes in the marketplace
We will provide you with an easy-to-use online catalog and all the necessary services to configure products, set up buying rules, buying groups with approval rules and administer users for control.